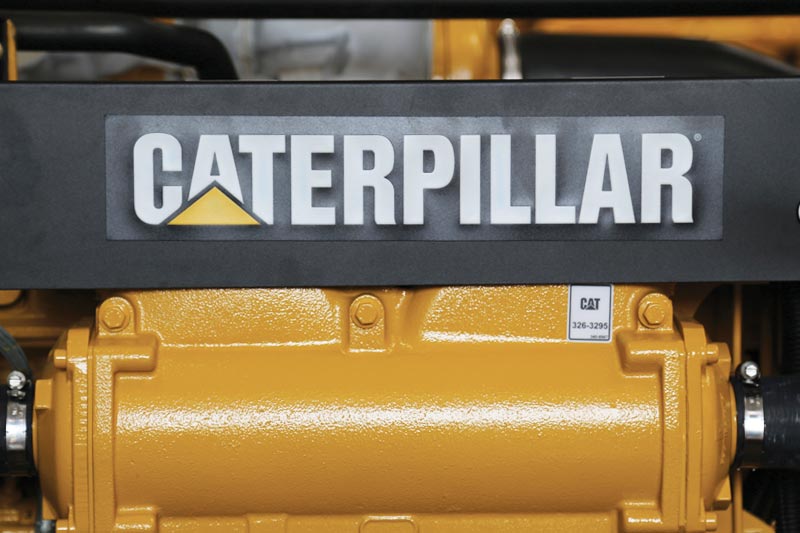 DIESEL MECANICA (DM)


Diesel Mecanica is the Authorized Marine Dealer for Caterpillar in the Port of Constanta, Romania, Europe. We are specialised in services for fishery vessels, inland shipping, dredgers, ocean going vessels, workboats, tugboats, pilot ships and offshore suppliers.
The services that Diesel Mecanica provides are supplying and installing complete propulsion systems, or energy solutions for offshore. Besides that DM of course provides fast and professional repair, maintenance, overhauling and repowering services for propulsion engines, gearboxes, auxiliary engines, hydropacks and generator sets.
Due to a large stock of engines, generator sets, alternators, gearboxes, hydropacks, hydraulic pomps and other components, Diesel Mecanica is able to serve clients in the shortest possible time.
We are also happy to supply products from the brands: John Deere, Danfoss, ABB, Schneider Electric, Masson, Advance, Reintjes, ZF, Twin Disc, Stamford, Leroy Somer, Yanmar, MWM, VM Motori and Hatz.
Finally, we are proud to be a family business. We know all our clients personally. And it is this personal contact that motivates us every day to find suitable solutions that matches in the best possible way with the desires of our clients.
Whenever you need us, wherever you are!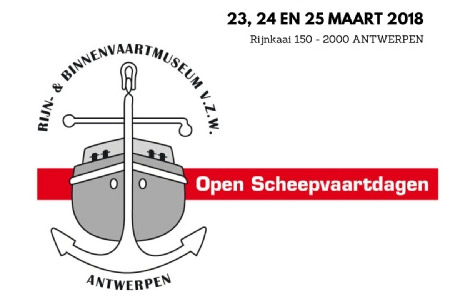 MARINE EXHIBITION ANTWERP
On March 23, 24 and 25 the Open Scheepvaartdagen are hosted in Antwerp, Belgium. The OSD is the most important marine exhibition of Belgium.
Diesel Mecanica and Antwerp Diesel Repair are present on the exhibition as Authorized Marine Dealer for Caterpillar. You can find our stand like every year right in front of the enterance of the exhibition.
In our DM / ADR booth we'll inform you about all the latest developments with regard to the marine engines and generator sets of Caterpillar. And of course we are also more than happy to inform you about our repair, maintenance, overhaul en repowering services.
The exhibition is also a great opportunity to meet again with all our current clients and suppliers. We look forward to see you all at our booth!
Date: March 23, 24 and 25 2018 Address: Rijnkaai 150, 2000 Antwerp, Belgium
More information:
Secretary of the OSD marine exhibition, T: 0032 477 41 80 93, or take a look at the website: Open Scheepvaartdagen Antwerpen.