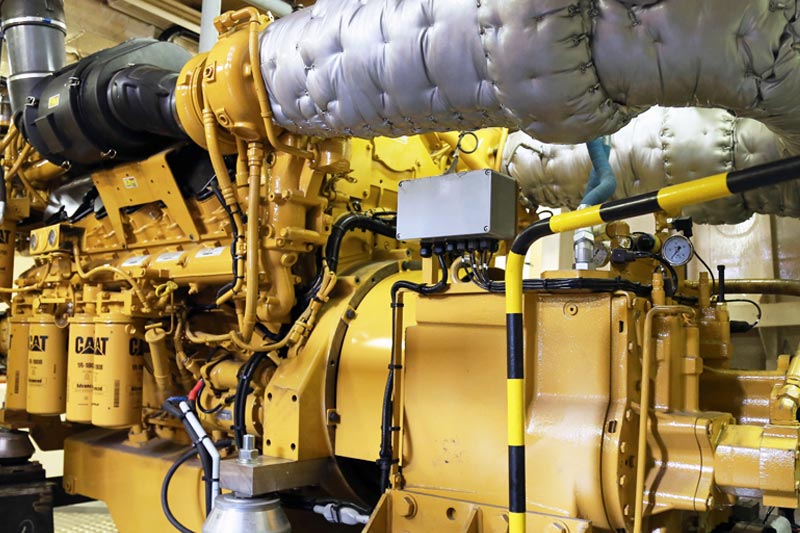 RE-Powering
Since 2007 Diesel Mecanica upgraded many propulsion systems and energy solutions by carrying out repowering projects. During a repowering project the engine or generator set will be replaced by a brand new one, or with a completely overhauled one. The new engine or generator will meet all the requested requirements.


Fast and precise
Diesel Mecanica has all the components on stock for carrying out this kind of repowering projects. If necessary we can start-up a project in very short period of time. Due to our experienced mechanics the project will be carried out in the best possible way and will be finished within six down to two weeks.


Upgrading the engine room
During a repowering project Diesel Mecanica is also able to upgrade the engine room. By replacing conventional steel with 'smart' steel, serious improvement of the efficiency of your ship will be achieved. Because all modification will be carried out by our own mechanics, you can be sure that everything is installed efficiently and correctly.